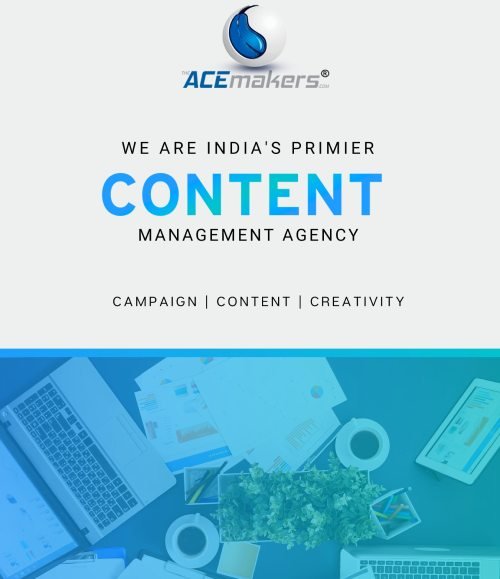 We provide election campaigns management services for the Aam Aadmi Party (Gujarat Assembly Election), Rashtriya Janta Dal(Bihar Assembly Election), Shiromani Akali Dal(Punjab Assembly Election), Sandeep Saini (BJP election, Jhunjhunu), Anita Badhel(Member Of Legislative assembly), Gen Dr. Vijay Kumar Singh (MP Ghaziabad, minister of state for road transportation and highway). We know content is a key point, and a successful election campaign relies heavily on the quality of its content. A well-crafted campaign message can make a significant impact on voters' opinions and ultimately determine the outcome of the election.
At Acemakers Technologies, we believe that every political ambition deserves the opportunity to succeed. "Since our inception many years ago, we have been committed to providing complete political campaign management services to assist groups and candidates in navigating the tough landscape of Indian politics.
With a broad team of professionals, we bring a wealth of expertise and experience to every project. Our end-to-end solutions encompass everything from strategy and communication to execution and evaluation, ensuring that our clients have the assistance they require to succeed.
We are pioneers in engagement-driven digital media campaigns, catering to diverse segments of the electoral base with customized content, providing the required impetus to generate a noticeable shift in voting behavior, and establishing favorable grounds of support.
People use content to express identity.
Content Strategy
Attending community activities allows the candidate to connect with voters and display their dedication to the city. To meet voters and create relationships, the candidate should attend local festivals, parades, and other events. We are passionate about politics and dedicated to making a difference. Join us in our mission to assist political leaders and organizations in reaching their greatest potential.
Our Vision
The vision of an election campaign is to inspire and mobilize voters toward a common goal. A successful election campaign aims to articulate a clear and compelling vision for the future, whether it be a particular policy goal, a leadership style, or a broader vision for the country or community. Ultimately, the vision of Acemakers Technology's election campaign is to energize voters and turn out the vote, win the election, and implement the vision for the future.
Our Mission 
"Acemakers Technologies provides a result-oriented solution to the client that is designed to achieve specific goals and objectives, which helps to increase the chance of winning the election. We strive to make a positive impact on the Indian political landscape through our expertise and commitment to excellence".